Corona 19 & Open For Business...
This is an unprecedented time in our history. The COVID-19 pandemic is having an impact on the health of our loved ones, the businesses we rely upon, the health of the economy, and the way we live our daily lives. As we all continue to navigate through these unique and evolving challenges, we want you to know that YouVu is here for you. Coming together as a Community In business, we all need to step up to help, because no one business can do it alone. It is critical we all need to support and sustain our employees and look for ways to help our customers navigate these waters.
We are OPEN for Business
YouVu remains open for business, and more importantly we have a plan and are prepared.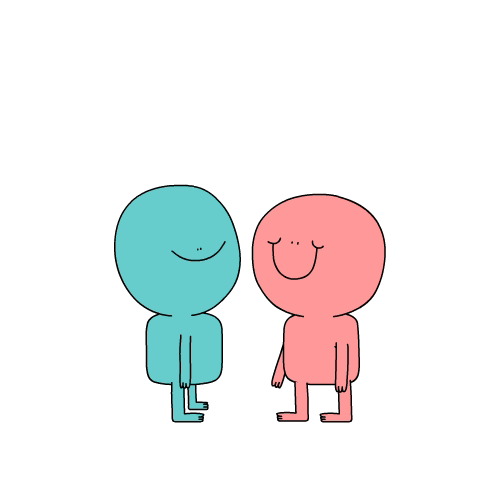 Throughout this journey, we will continue to provide our full-service Video, Stills & LCD Brochure Production, ensuring you can rely on us to provide an end to end service during this challenging period.
We have worked hard over the years and will continue to work hard to support you, your customers and your businesses through these unchartered waters.
Kind Regards,
The YouVu Team